Day 21 – Yarmouth
Day 21 – Yarmouth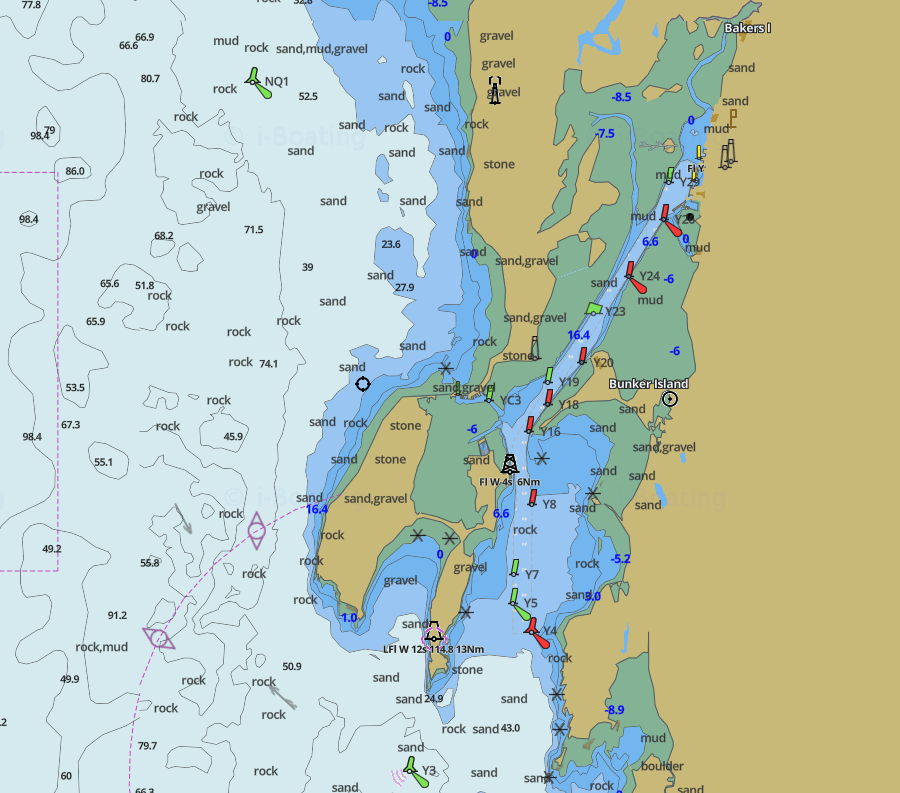 We slept in a bit to recover from the long day, and rowed to shore to run errands in town. Yarmouth was the largest town we'd visited so far, with a busy waterfront and main street dotted with shops and businesses. I spectated while Andrew enjoyed a coffee, and we exchanged some dollars for monopoly money at the bank. We walked around the heritage district, dotted with old sea merchants homes in various states of care. We let Caly run around a schoolyard and shuffled into a large empty church nearby.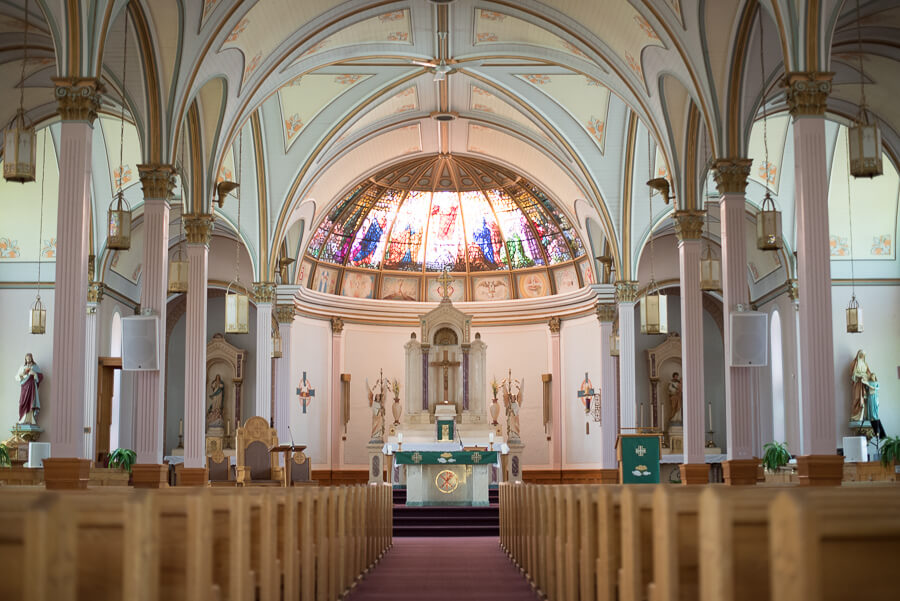 Back in town some sort of emergency was brewing; the Mounties had closed Main Street and a small crowd formed a perimeter around the action. The facade of an old brick building was bulging forward, threatening the street below. Little by little folks decided it wasn't going to fall or that their time was better spent elsewhere, and we, too, left.
No one in town had a cruising guide for Nova Scotia. The absence of that and the hundreds of names decorating the "Lost to the Sea Memorial" left me to imagine a somber engraver adding a 2017 section to the memorial. But surely with our three weeks experience we had already passed our sea trials, right?
Andrew chatted with the manager of the marina after paying for our mooring, and he learned a bit more about the upcoming harbours. From there we walked a long ways over to the mall area, we got groceries and noted that meat and dairy were more expensive than usual. Halfway back to town Andrew remembered he wanted to get sandals for the marina showers, so we walked the mile back to the shops; there was no rush. He decided on some nice foam Birkenstock knockoffs from Walmart. From a distance they weren't half bad.
On the second walk back to town Andrew stopped at the veterinary office for heart worm medication. There was no issue with the U.S. prescription he had sent over, perhaps because no one noticed its origin.
Legs growing tired we headed back to Isla for a snack. We then tied The Dingy to the mooring and motored Isla in to the dock to refill our liquids. Andrew ran up to the liquor store while I filled our water jugs. He returned with whiskey, or whisky rather, and was disgusted by the price of beer. It was $55 dollars for 36 Budweisers, on sale even. The guy behind the counter had figured the prices were high on account of the inelastic demand that true alcoholism provides.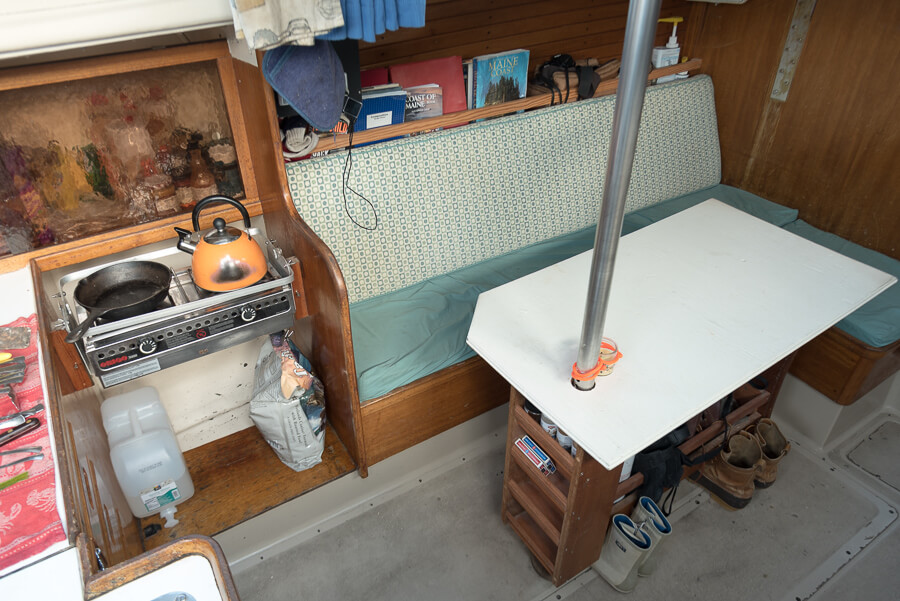 The dock attendee gave us a key to the showers and after dinner (grilled chicken thighs), we headed back ashore to take advantage of the facilities. I shaved, took a long warm shower, and pulled up a chair outside the building to charge my laptop. Caly hung out with me while Andrew went next door for drinks at the brewery. I chatted with a couple older guys sailing up from Boston outside the building. They wandered back to their boat, and I enjoyed the summer night's air before we made it back to Isla.