We are two young Mainers and a dog sailing in our home state and Nova Scotia on the cheap. We quit our good jobs for variety, bought a boat for six grand, and set sail.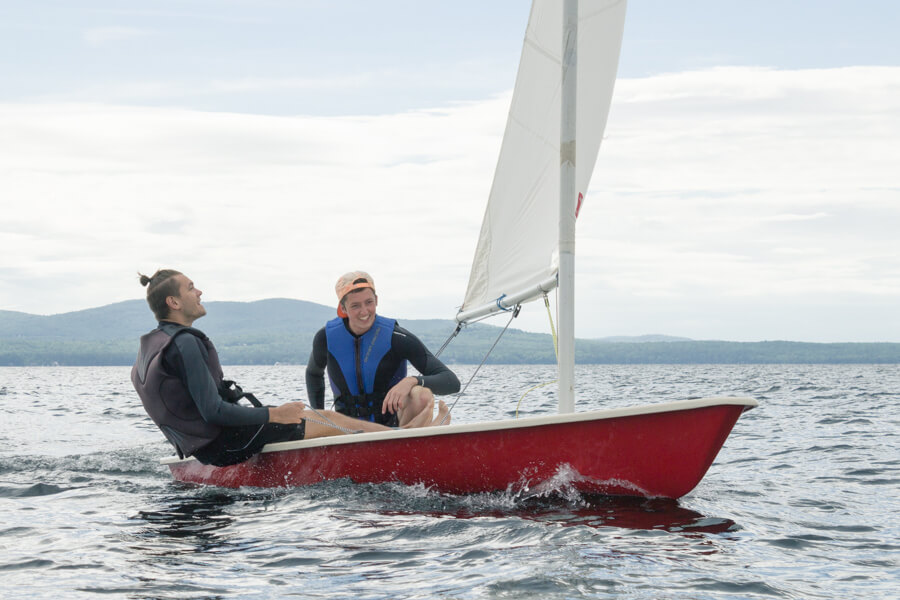 I've only ever gotten in a fight with one person, my good friend Andrew, on the left. One could take that as a sign: living together on a sailboat for the summer would end in fisticuffs and a headlock. We did not, and so Andrew bought a boat and got her ready for a cruise. In the middle of the country, far from Maine, I read a couple books on sailing like I was helping.
The Crew
Andrew – owner and captain, now unemployed engineer, experience sailing his dad's Fast 40 in the protected waters of Casco Bay.
Will – me, the first mate, similar employment, experience sailing a Laser on a lake.
Caly – the dog, and second mate or emergency rations, I guess.
Andrew and I met in pre school, before memory, and grew up in the same town in Maine. After high school we went to different colleges and worked in different parts of the country, but found similar malaise. Andrew suggested a new adventure, not the microbus to Alaska we'd schemed in school, a sailboat to Nova Scotia.
The Boat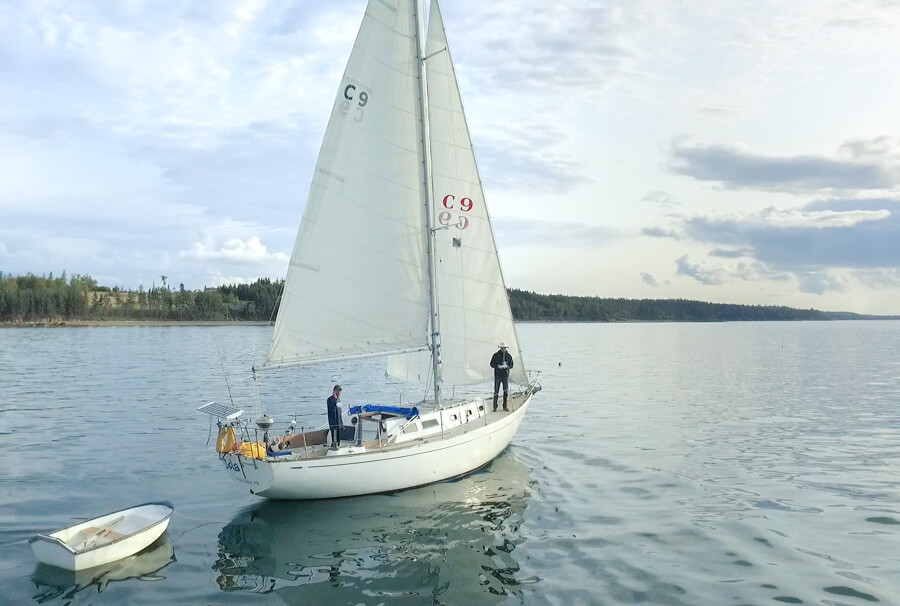 Isla is a 1976 Cal 36, a moderate displacement masthead sloop, 5.5 tons, 36 feet. She was designed as a cruiser racer, a shorter version of the innovative Cal 40, and featured the same fiberglass construction, fin keel, and spade rudder as her sister. The fiberglass is thick, at the time of construction there were still questions about the legitimacy of the material for boats; the builders didn't skimp. She's powered by the ubiquitous Universal Atomic 4, a gasoline engine so old that folks debate if unleaded gas will harm it (it doesn't seem to).
We considered renaming her, Agin' Lady and Little Bow – Wow, were the front runners, but Andrew stuck with the original Isla, a likely intentional anagram of 'sail'.
The Trip
When Isla was launched and proved buoyant, a big concern for months, I leaped and quit my job. Andrew followed suit days later, which gave me time to drive across the country and pack.
After I gave my two weeks folks at work asked me "Do you know how to sail?" I'd answer with something like, "I know how to make a sailboat go where I want, I don't know much about living on one or navigating on the ocean." Which was more than Caly could say at least.
Crew and boat as ready as ever, we set off on a cruise up the coast, to see more of our home state and northern neighbors, to be outdoors, to test ourselves, and to sail.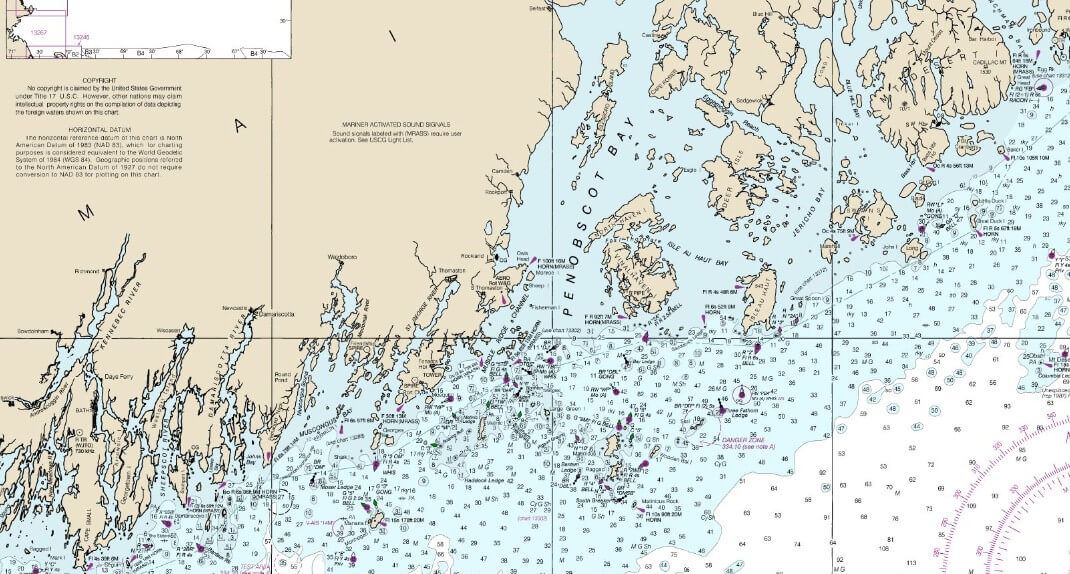 Read about the first day of the trip here.