Day 5 – North Haven
Day 5 – North Haven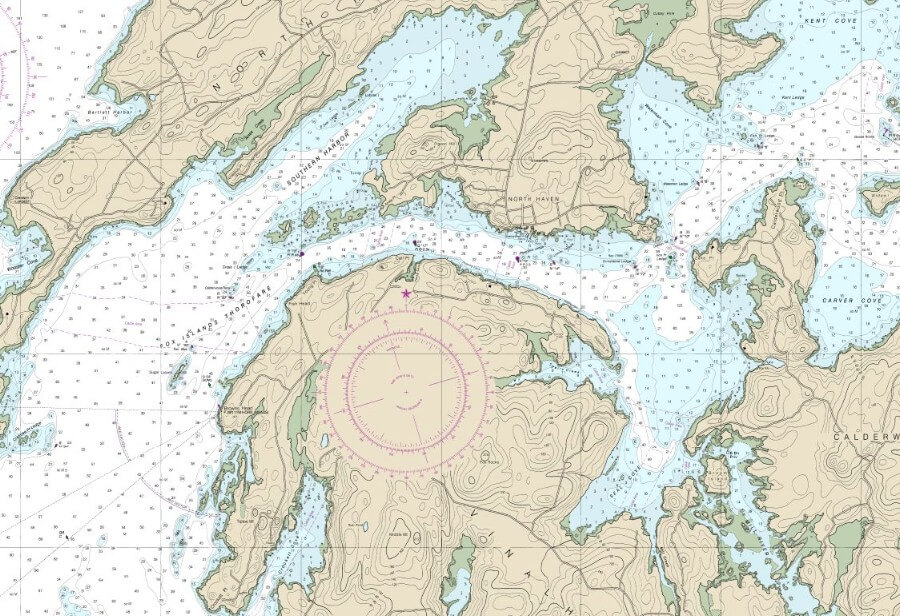 We made breakfast on Isla in the cool wet morning air, rowed ashore and spent the day on North Haven.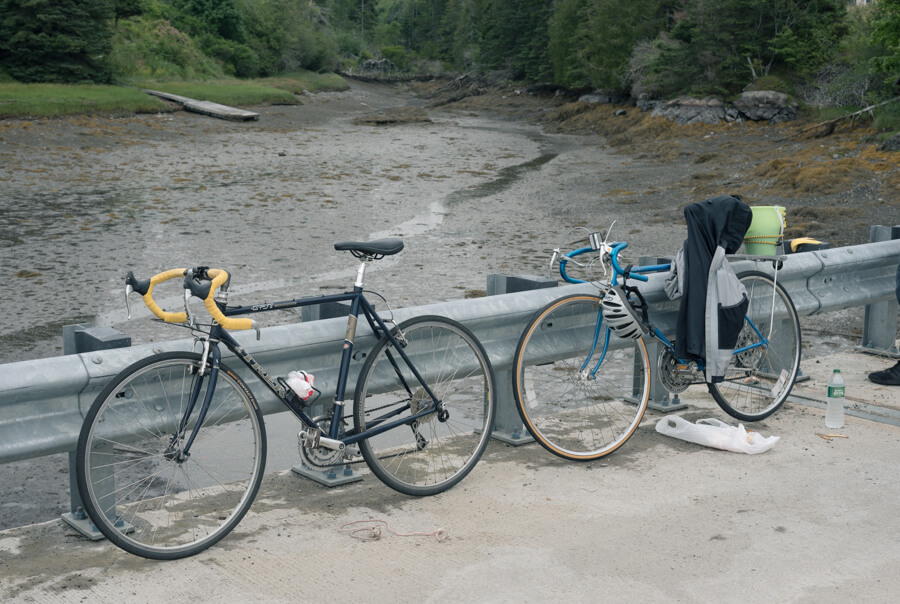 We biked up to Pulpit Harbor with string and banana peels for catching crabs, but quickly found that crabs have no interest in banana peels. Andrew biked back up the hill to the grocery store and returned with a chicken breast. The crabs loved this and we easily pulled ten up onto the bridge, filling our bucket for lunch.
We biked back to the house, with Caly loaded in Andrew's backpack, and cooked the crabs and leftover chicken.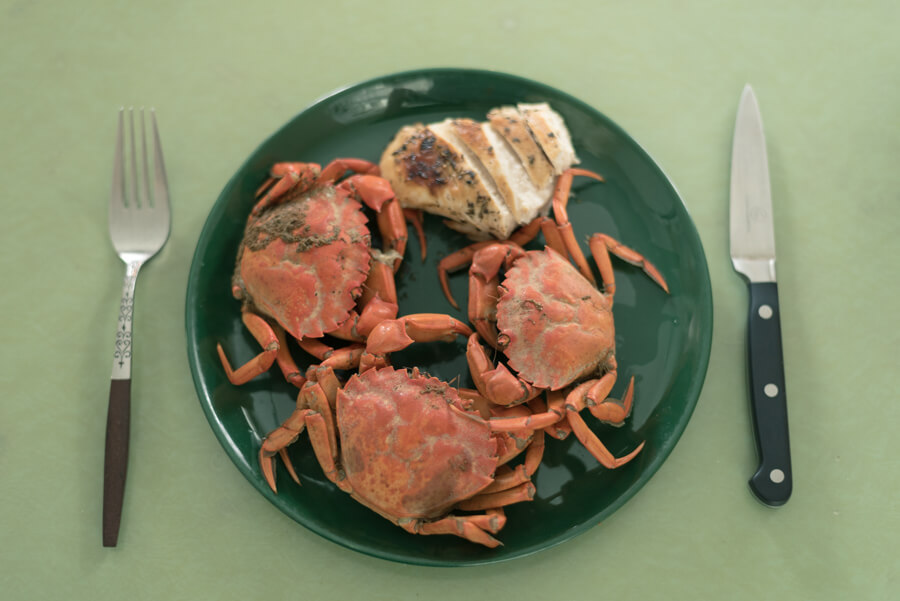 We walked around town, the small village surrounding the ferry landing, stopped at the thrift store, and grabbed a flight of beer at the North Haven Brewery. The rest of the afternoon was spent playing with Stephanie's kids and again eating dinner with them, rice and dhal this time.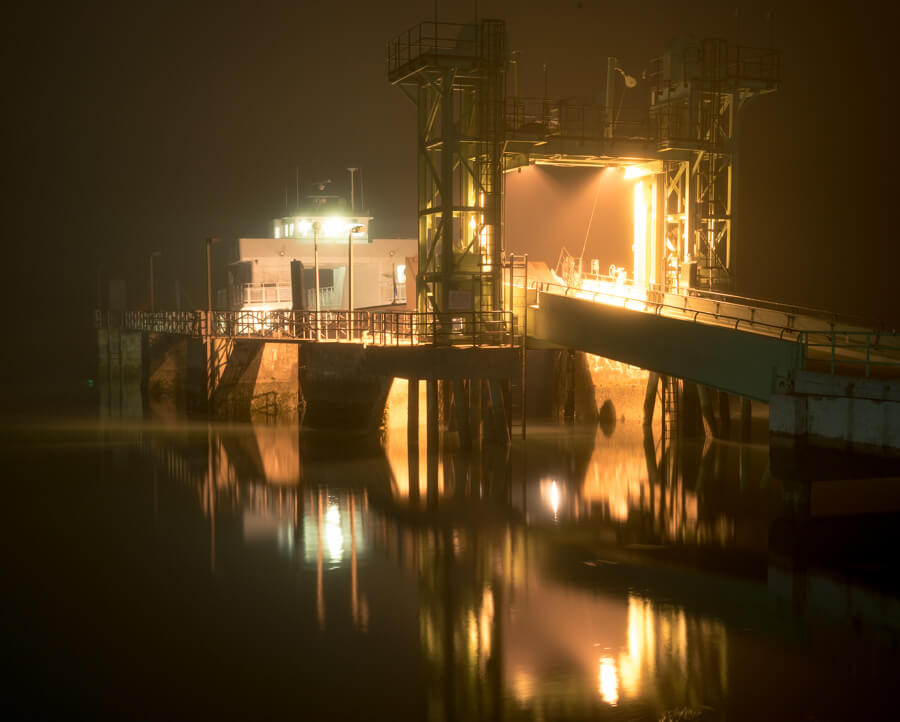 Andrew and I walked down to the docks around the ferry landing for some night photography, the fog created some interesting light for us to shoot.